Experience our Los Angeles store at Platform in Culver City - Open MON - SAT 11am to 6pm
Find something unexpected
Your cart is currently empty.
Complimentary Atrio Signature Candle
Limited Time - Purchase a Wellness, Host or Chef Gift Set and get a complimentary Atrio Sift Signature Candle. No code needed, gift automatically applied at checkout. While supplies last.
Shop Gift Sets
Discover the Atrio Brand
SHOP
New arrivals
Discover something new. Just added to the shop: ceramics, vintage finds, pillows, and more.
SHOP ALL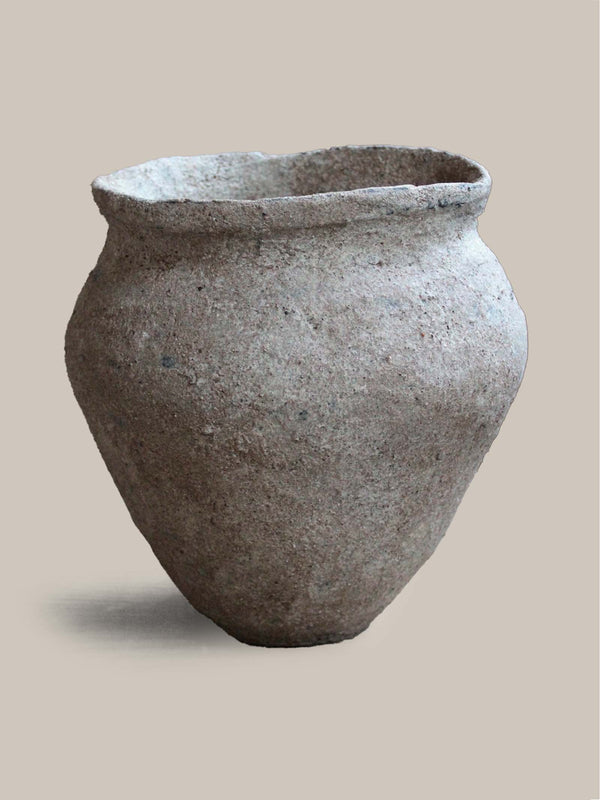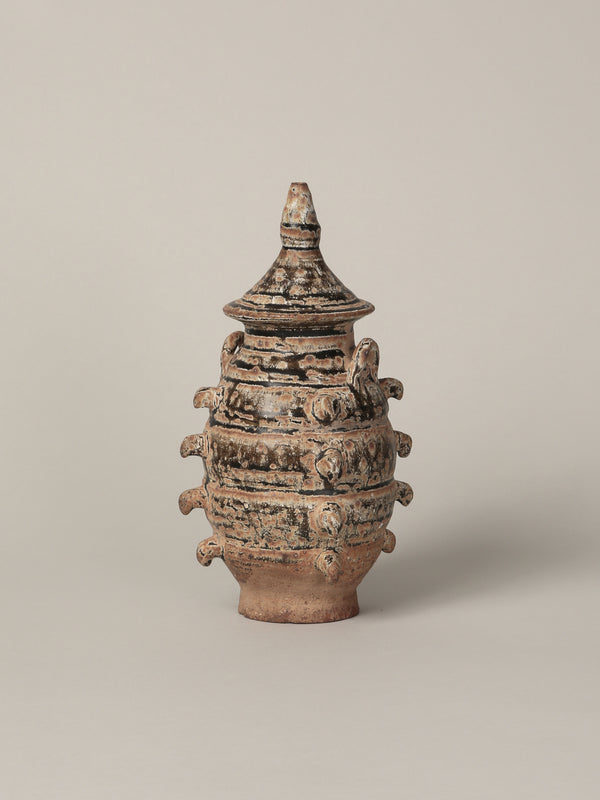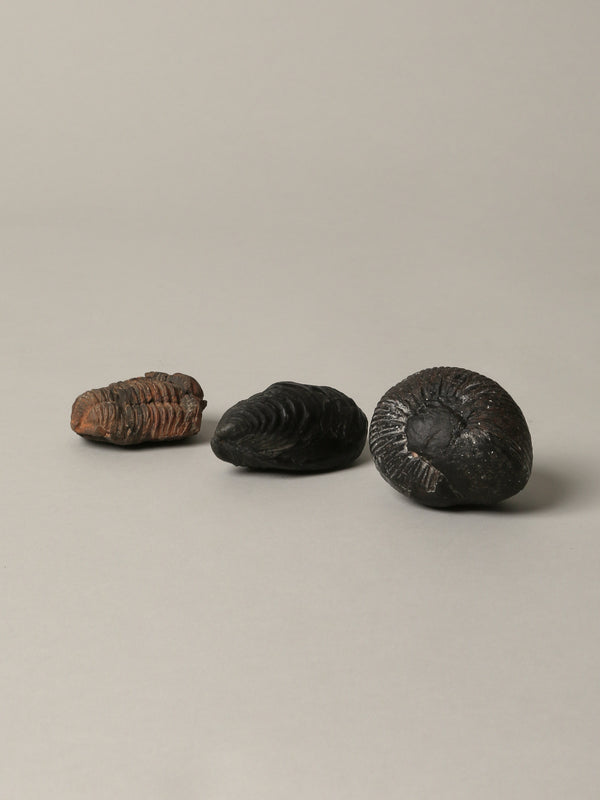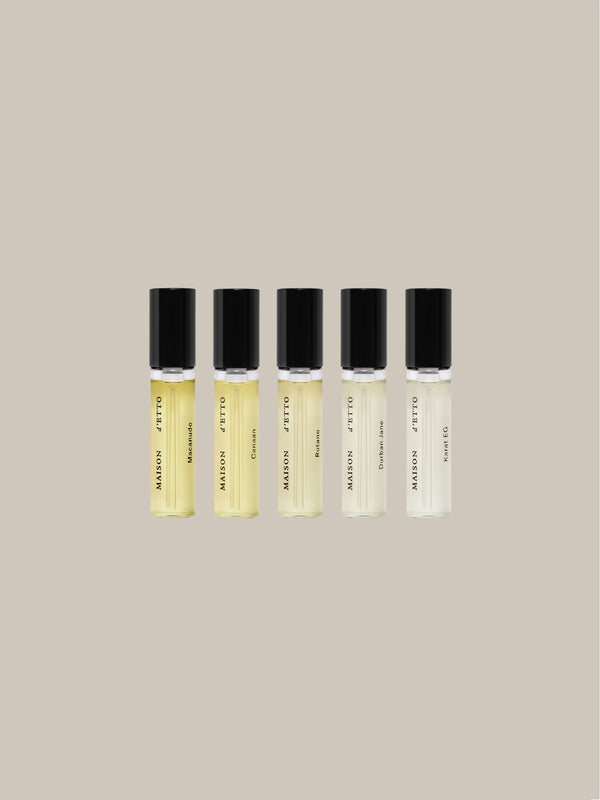 Wide Rim Vessel #503
$1,000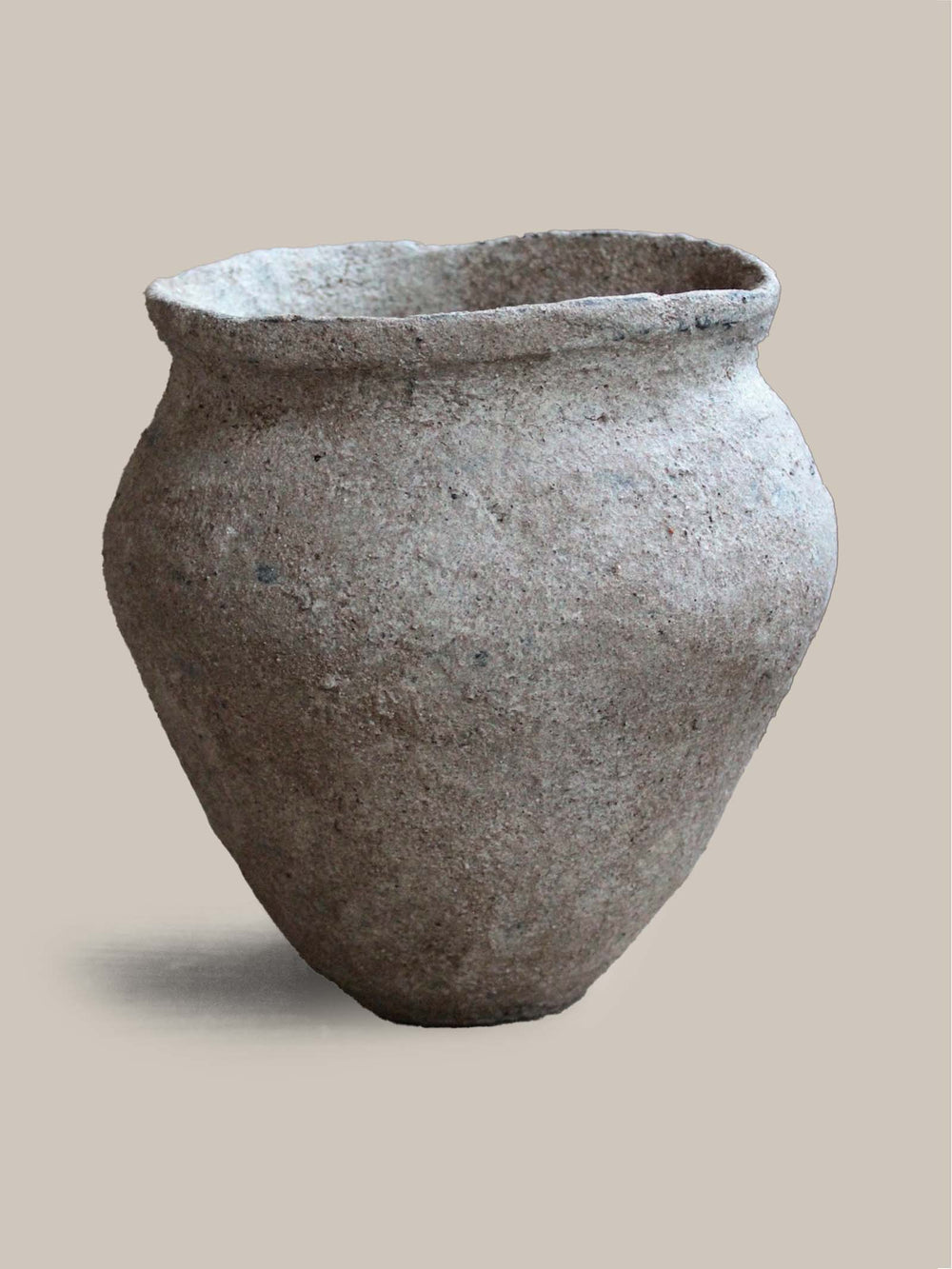 VIEW PRODUCT
Thai Incense Burner
$750
VIEW PRODUCT
Ridges Runner - Mallard
$105
VIEW PRODUCT
Set of Three Fossils
$105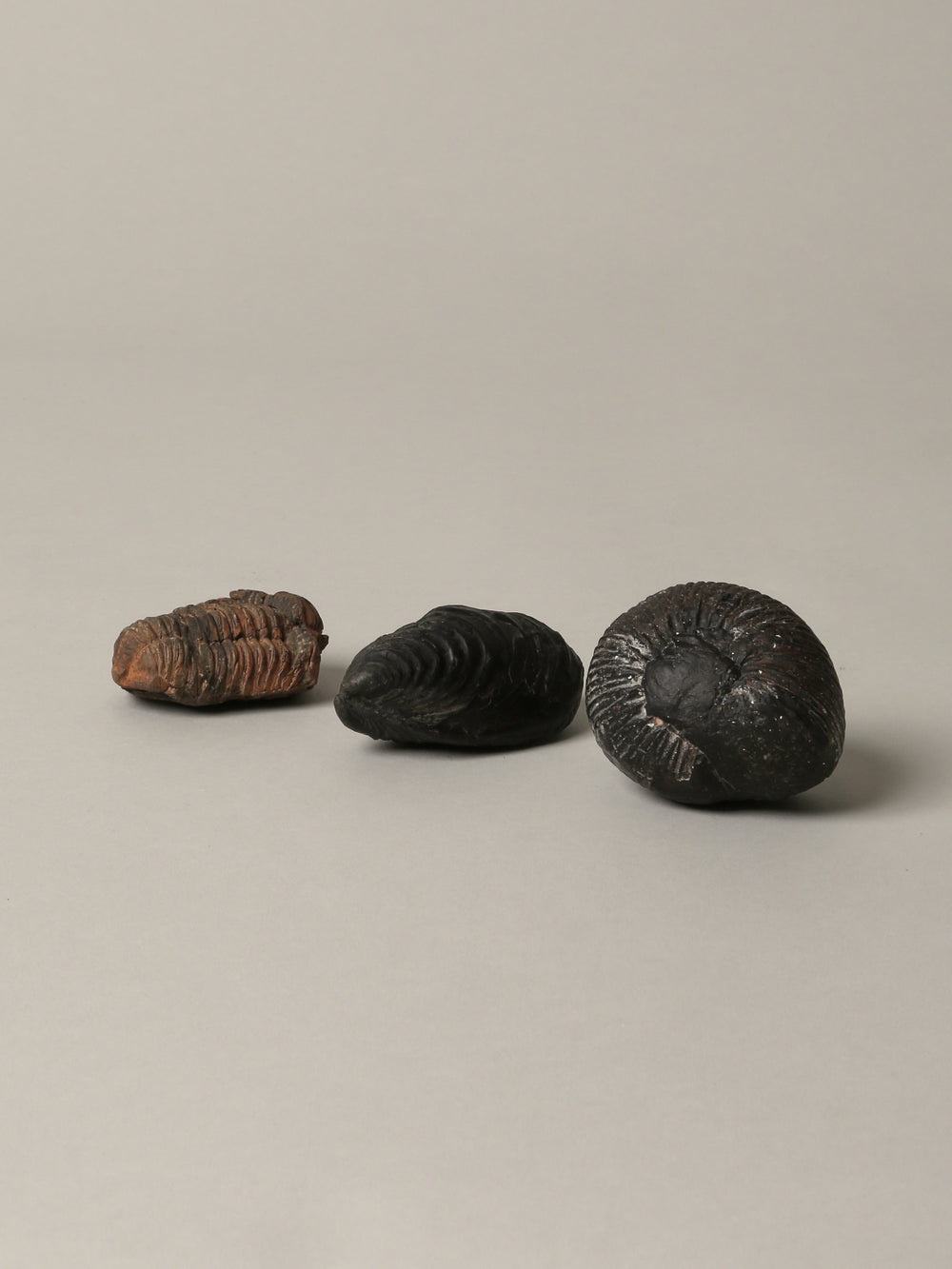 VIEW PRODUCT
Atrio Vintage Cream and Taupe Linen Pillow with Solid Linen Back
$300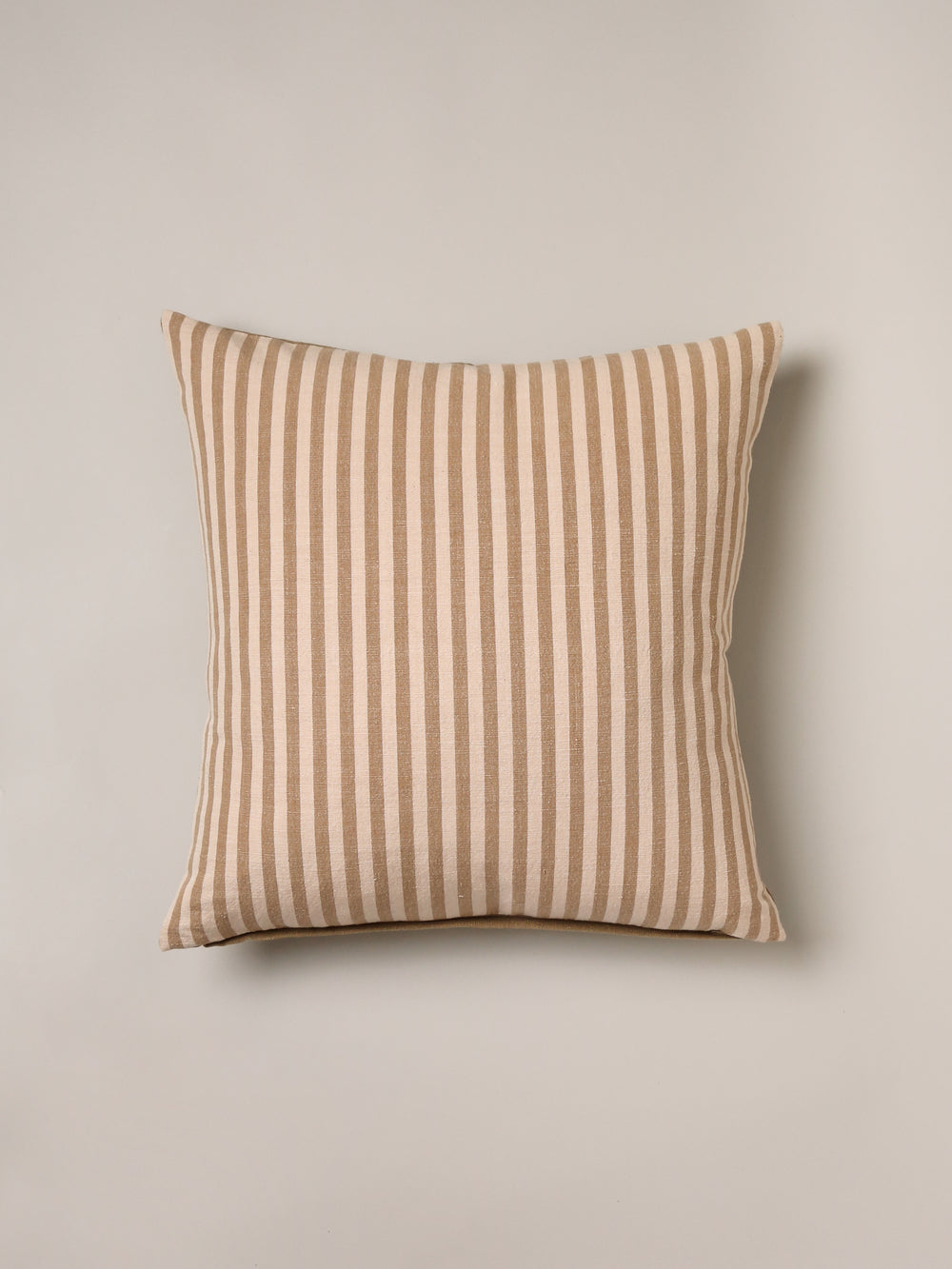 VIEW PRODUCT
Maison d'Etto Eau de Parfum Discovery Set
$100
VIEW PRODUCT
Meet Ceramicist Mitch Iburg
Mitch Iburg's studio practice is influenced by the earth's geological record - specifically, as a manifestation of its ability to remember, rewrite, and inevitably forget the history through which it was formed. Translating this concept into his work by using foraged clays, stones, fossils, and glacial debris as tools for re-framing the volcanic eruptions, ancient seas, and ice sheets that have shaped the landscapes around him. Researching the diversity of Minnesota's geological past has inspired a way of making that both embraces and challenges conventional ceramic traditions.
Explore Iburg's Work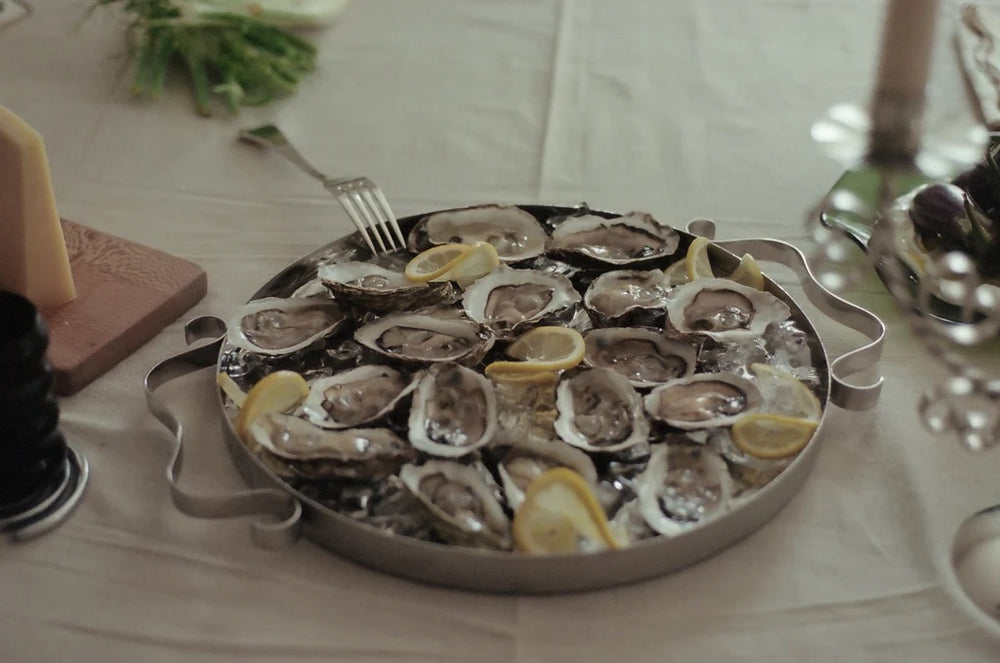 ONLINE EXCLUSIVE: SOPHIE LOU JACOBSEN
Get to know Sophie Lou Jacobsen—a French-American designer based in New York City, who designs objects, furniture, and spaces. Her collection features objects of everyday use, mostly using glass as a medium and exploring the interaction between object and user.
Shop the Collection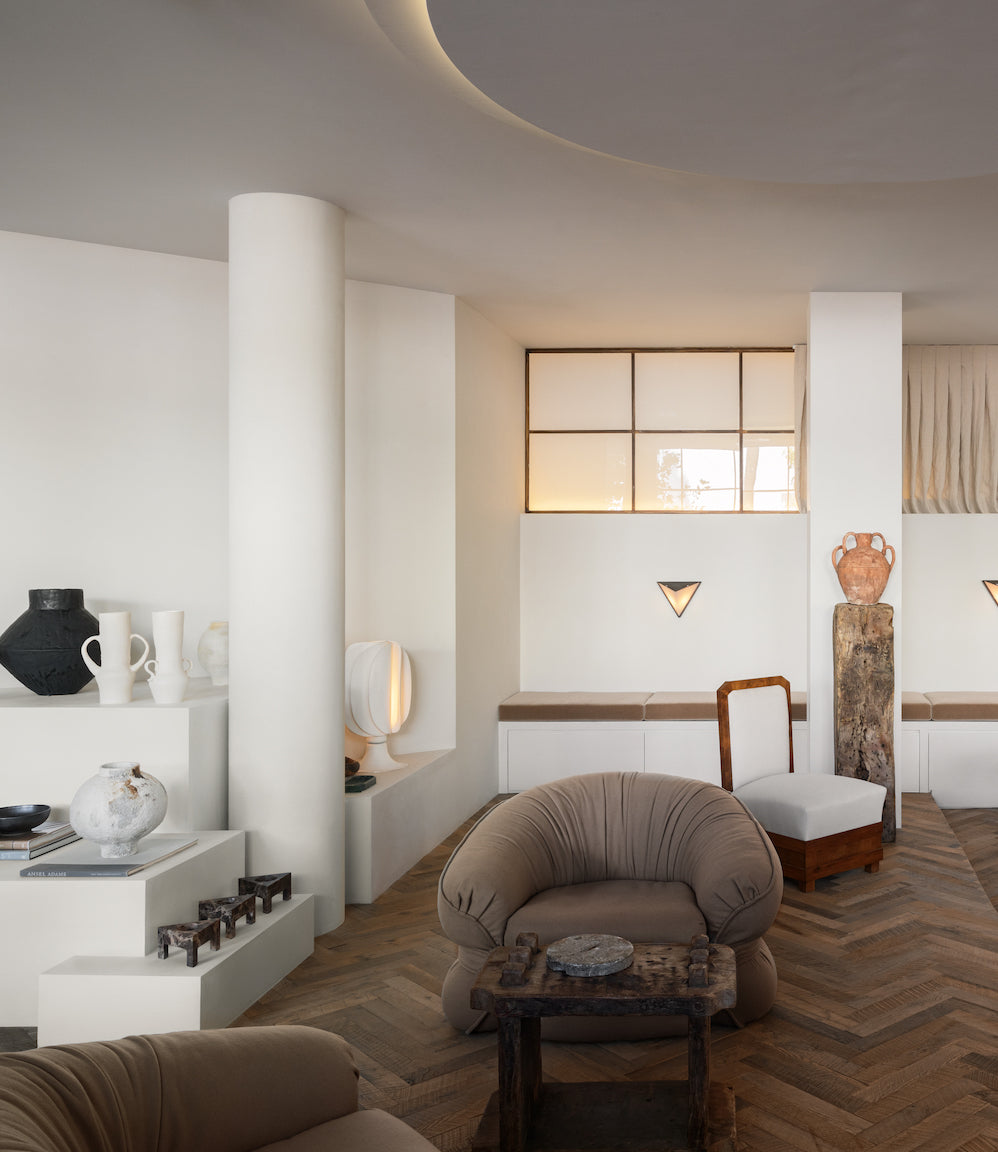 DISCOVER ATRIO
Atrio is a retail experience curated by interior designer Jeremiah Brent. As owner and creative director, Brent invites you to elevate your everyday across the many layers of your home.

Within our assortment, you will find everything from pantry staples to vintage furniture. Our team is committed to building and supporting our community of producers, which includes artisans, artists, and farmers.

Atrio's Culver City location is open Monday to Saturday from 11AM to 6PM, with special events on occasion.
LEARN MORE